1943
Jata Appliances was founded as a family company in 1943.
The brand was created from the name of its founder, Jacinto Alcorta. Initially located in Eibar (Gipuzkoa).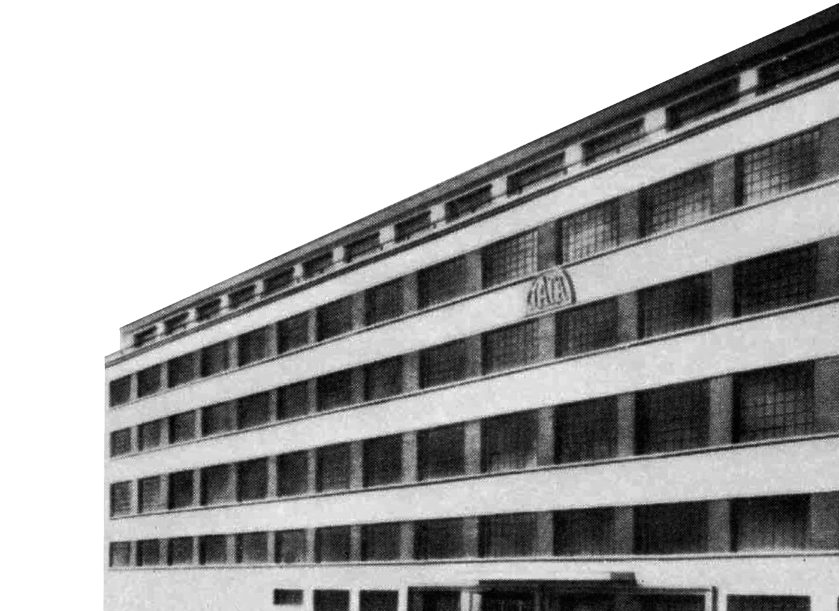 1977
In 1977 a new plant was inaugurated in Abadiano (Vizcaya, Spain), which would become its main headquarters from 1989.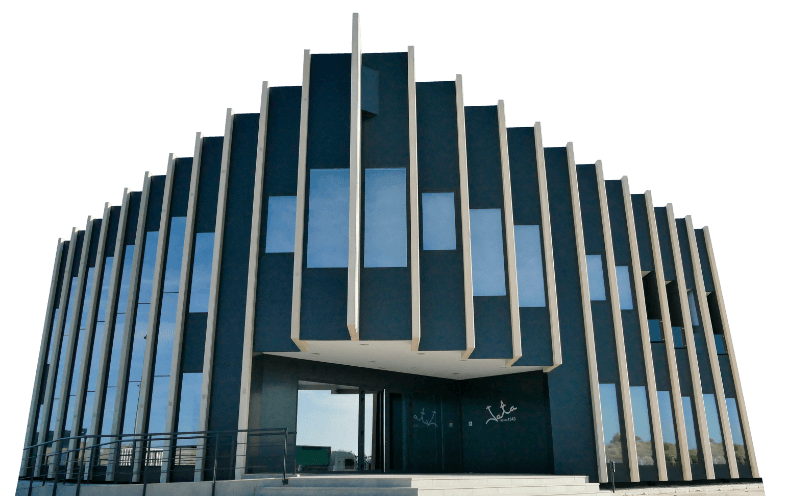 2016
In 2016 Jata inaugurated, in the Navarran town of Tudela, new facilities with more than 18,000 m2, ensuring good operation and service to our clients, thus becoming the brand's main headquarters from this moment.
100% FAMILY
FOCUSED BUSINESS
Jata is a company focused on solving all the needs of the home through our products.
We have a wide range of small appliances and utensils.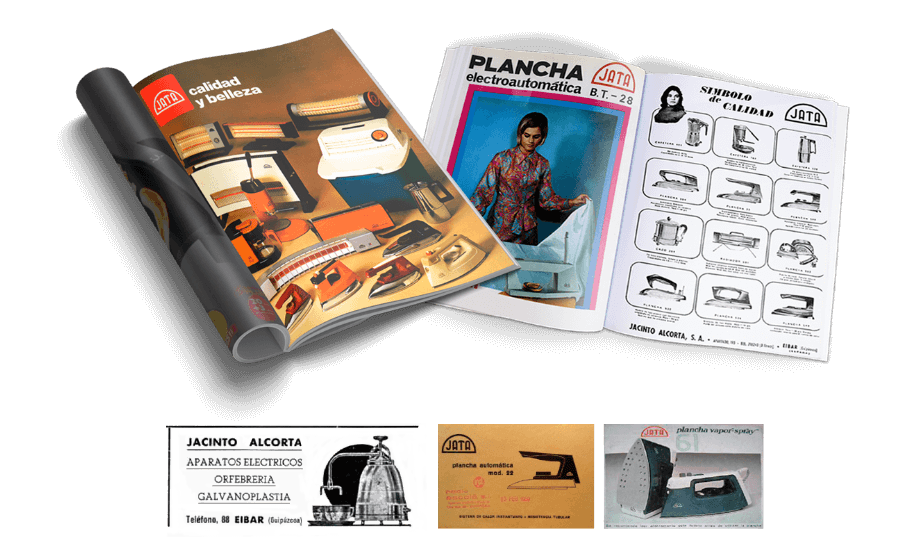 OVER 80 YEARS SERVING HOUSEHOLDS
We design and manufacture our products in Spain, something of which we are especially proud as with this we help to create a great local future. We work hard every day with the firm purpose of manufacturing and marketing quality products, accessible to all homes to make your life easier.
With more than 80 years in the market and a great human team, we allow ourselves to offer the most complete guarantee in the market to our consumers.
All Jata brand products come with an additional one year warranty called warranty plus.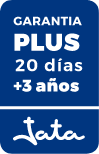 WE EXPORT TO MORE THAN 40 COUNTRIES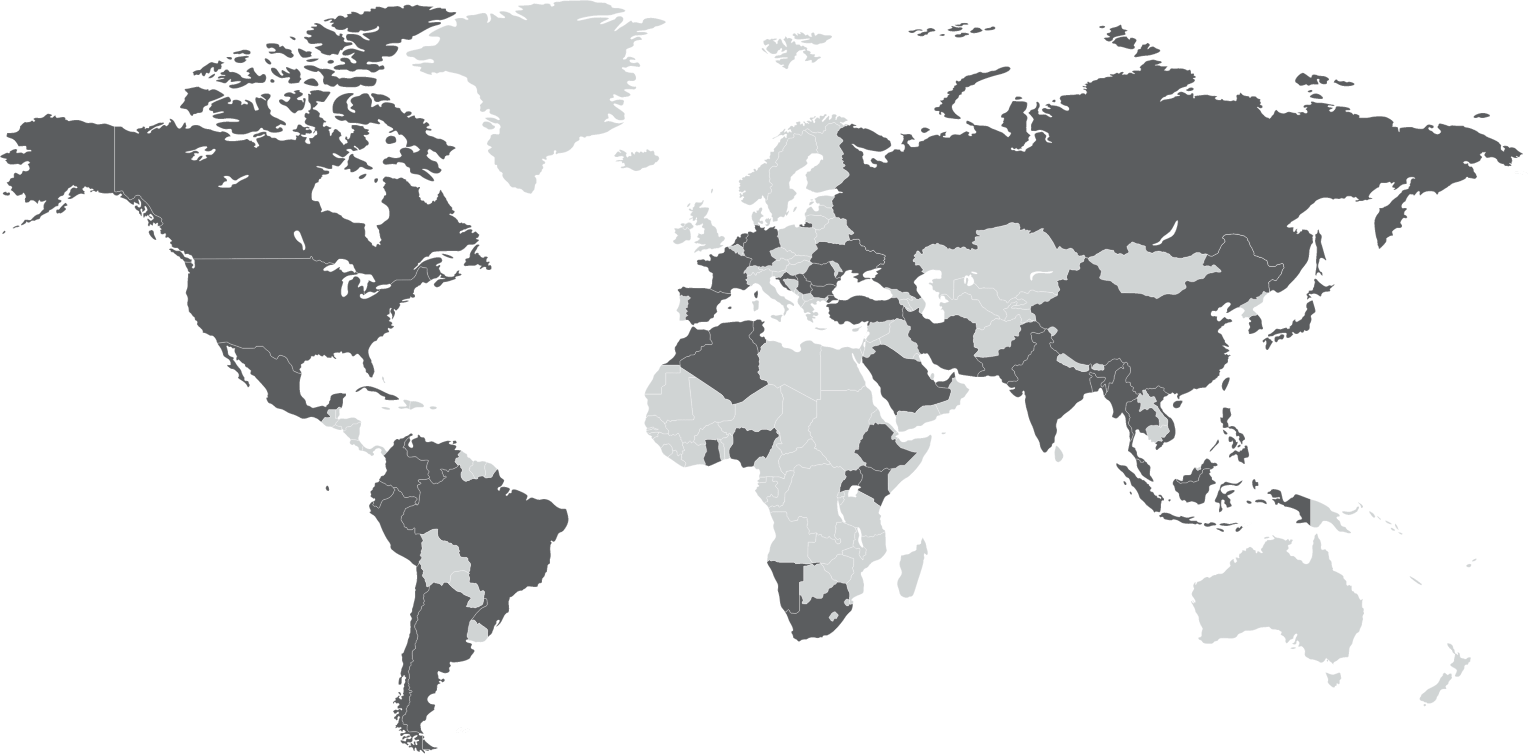 We are present in many countries of the European Union, including Portugal, the Czech Republic, Bulgaria, Poland, Romania, Latvia, Italy, France, Germany, Switzerland, Greece, Malta, ... and in many other places in the world on the 5 continents: United States of America, Mexico, Paraguay, Russia, Switzerland, United Kingdom, Serbia, Turkey, Morocco, Algeria, Libya, Lebanon, Burkina Faso, South Korea, New Zealand ..., in addition of continuing to expand our activity every year in other countries, is represented in China through the Shunde Jata Intelligent Technology Co., Ltd. of Guangdong. Mr. Li Zhang (Henry) +86-18666512717
LEADERS IN GRILLING PLATES
We have the widest range of grilling plates on the market, a segment in which we can proudly say that we are leaders of.